Hello, thanks for stopping by!
We provide custom mobile and desktop software solutions, consultation and training services worldwide and we are passionate about what we do. Our team of experts will exceed your expectations when you choose any of our services!
Industry Research
Our intention is to create powerful products. We invest a good amount of time researching before we start working on your project.
Perfect Design
We design products to look cool on any device from mobile and tablets to desktop computers and also on retina screens.
Seamless UX
Our products are user friendly with functionality and usability combined to let you have uninterrupted service with seamless UX design.
Mobile / Desktop / Web
We provide services that will adapt to your business model. From custom desktop software solutions to unique mobile apps or website services. You name it.
Our services
For every project we follow a unique process to ensure that business objectives are met, success is achieved and our client is happy.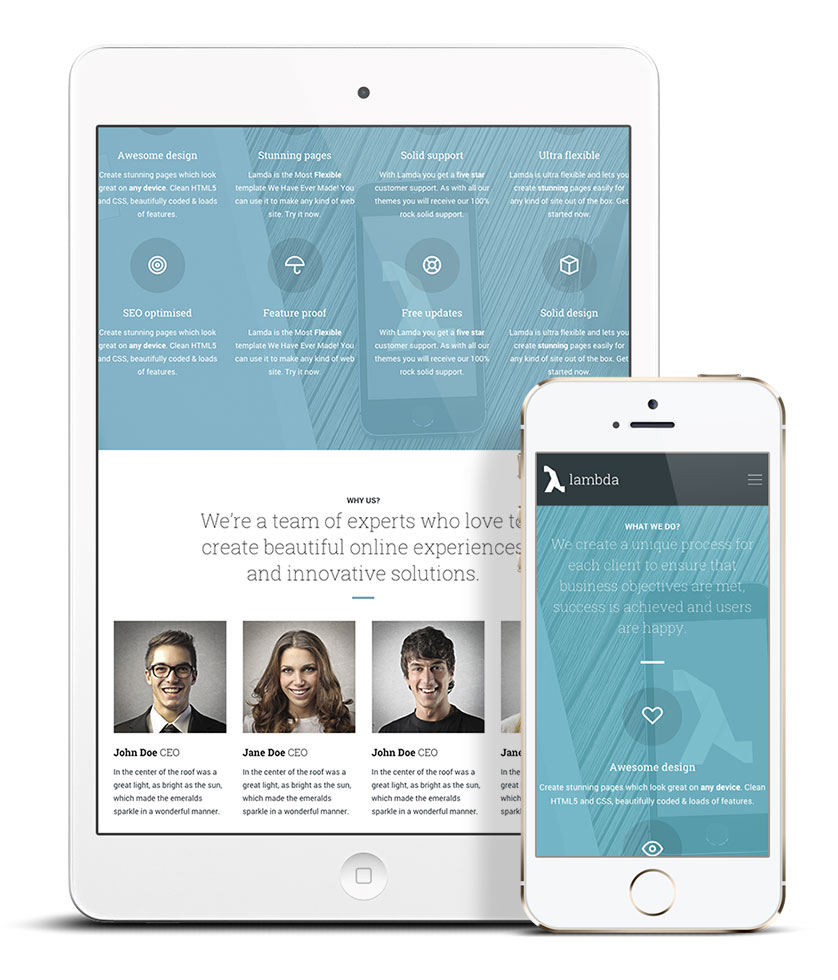 Responsive design

Clean Interfaces

Stunning pages
Mobile apps
Mobile devices are increasingly utilised to enable customers access their content from anywhere. We work with our clients to provide unique solutions for their mobile businesses and applications.


Creative Designs
We create custom desktop apps so that users can interact with websites as though they're native applications. We work with our clients to understand the needs and expectations for the user experience.
I used Usarlabs for designing and developing a new logo for our office, and some company notices, and I was absolutely impressed and happy with what was provided. Our office was very pressed for time when I contacted them. Despite the short timeframe, the final work product delivered was creative, unique, perfect, and prompt. I was given the exact product that I wanted without hassle or delay. I was extremely pleased with their work and our office will continue to use their services.
Why Us?
We're a team of experts who love to create beautiful user experiences and innovative solutions.
Home