About us
We are a team of innovative developers, strategists and designers who are passionate about helping people to achieve their goals and grow their business.
Who we are?
Team of developers, designers and strategists collaborating seamlessly to accomplish your business goals.
What we do?
We dream, we think, we work, we create, we deliver. We do what is necessary to exceed your expectations!
Why we are good?
We know the industry. We love and enjoy what we do and are never bored creating and working on new projects.
We provide services that will adapt to your business model to achieve your goals.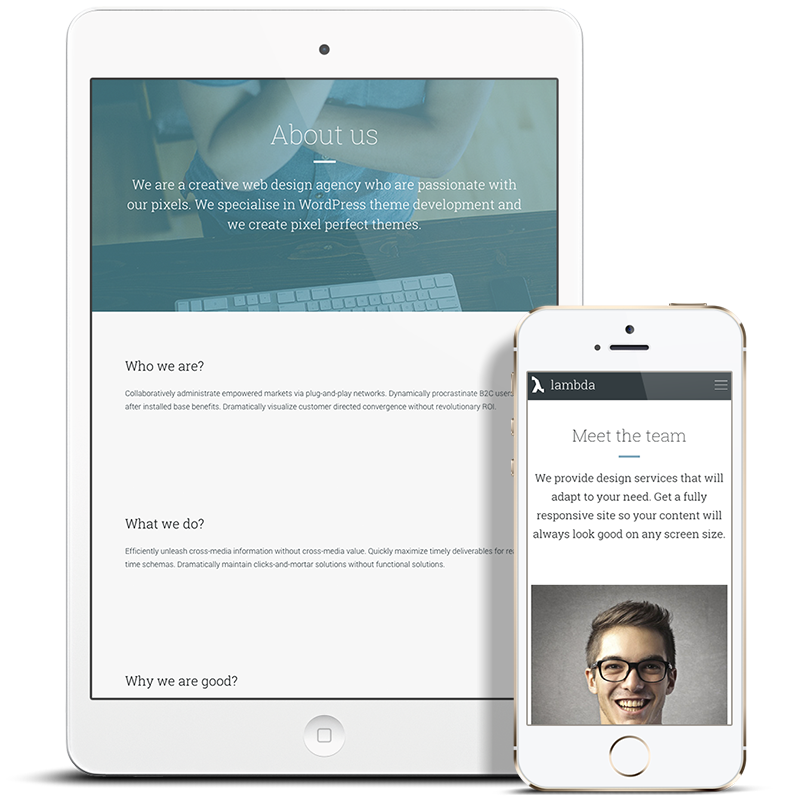 Our Skills
Custom Cross Platform Software Development
Our clients love us because…
We are completely crazy in love with our projects. We work closely with our clients to ensure that they will get what they want.
About